Titanium Metals UK Ltd Expansion plans complete.
25th Sep 2023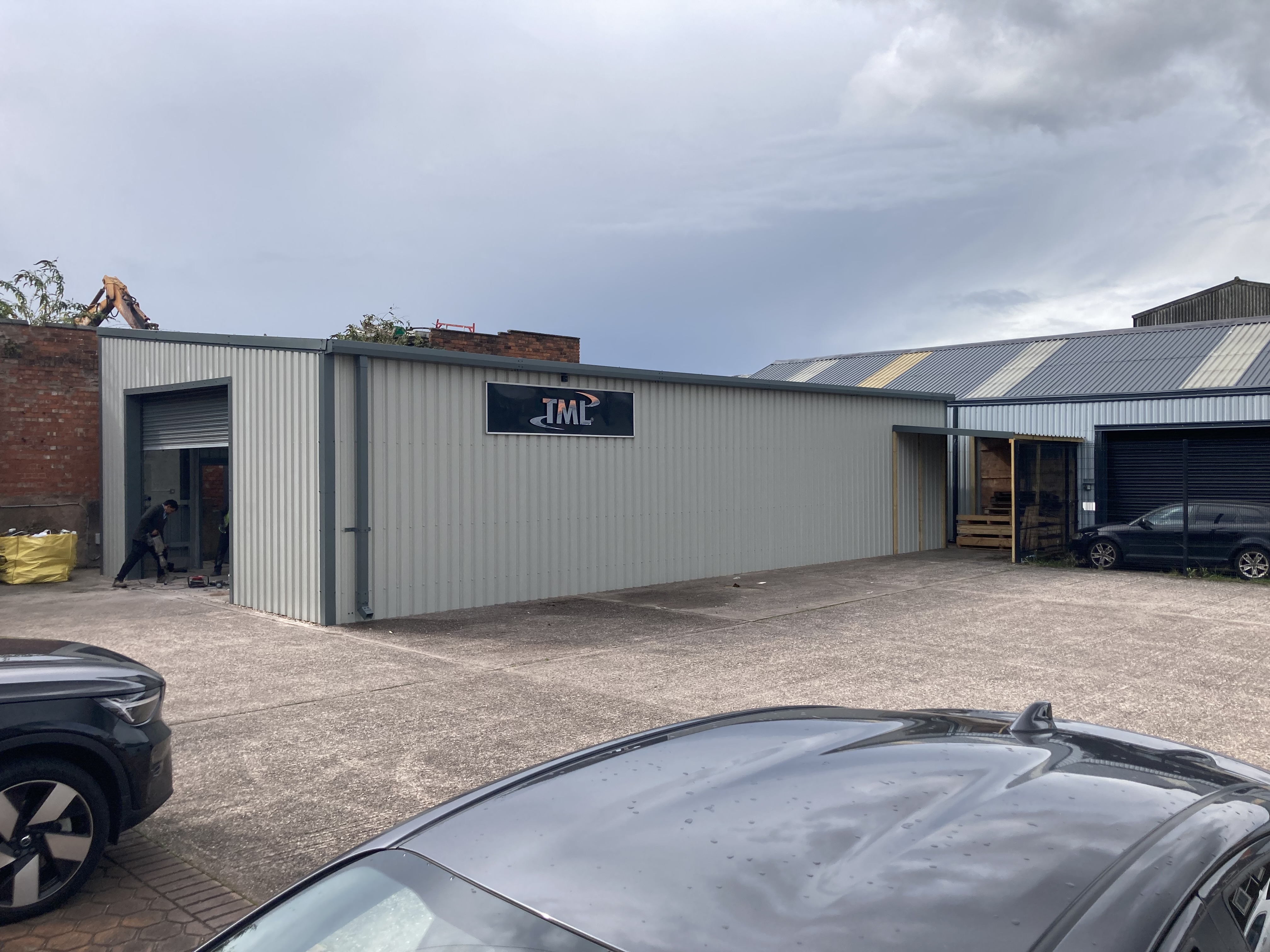 Titanium Metals UK Ltd new warehouse complete
We are thrilled to announce that Titanium Metals UK Ltd has successfully completed the expansion of our warehouse facility. This exciting development allows us to improve and expand our stock range of Titanium metals, catering to the growing demands of our valued customers.
A Boost to our Stockholding Capabilities
With the new warehouse, we can now offer an even wider range of Titanium bars, sheets, wires, nuts, bolts, and fasteners. Our stock range includes Titanium bars with diameters ranging from 5mm to 300mm in grade 2 and 5. We also supply small and large quantities of Titanium bars with cutting facilities available. Additionally, our Titanium sheet range includes grades 1, 2, 4, and 5, with thicknesses ranging from 0.5mm to 10mm. We can provide bespoke Titanium products tailored to your specific requirements upon request.
Fast and Reliable Delivery
At Titanium Metals UK Ltd, we pride ourselves on our quick delivery service. With our expanded warehouse, we can ensure even faster dispatch and delivery times for our stock Titanium metals. Whether you require UK delivery or export services, we are committed to getting your order to you promptly and efficiently.
Competitive Pricing and Quality Assurance
We understand the importance of competitive pricing in today's market. That's why we strive to offer the best prices for our high-quality Titanium metals. Our commitment to delivering excellence has earned us ISO 9001:2015 compliance, ensuring that every product you receive meets the highest standards of quality and reliability.
Why Choose Titanium Metals UK Ltd?
Comprehensive range of Titanium products
Quick delivery of stocked Titanium metals
Competitive prices
Friendly and knowledgeable staff
Forward-thinking and environmentally friendly
How Can We Help You Close More Deals?
We understand the challenges you face in meeting your sales targets and closing deals. Time management, competition, and customer objections can be daunting. Our team at Titanium Metals UK Ltd is here to support you every step of the way. Whether you need assistance with product information, delivery logistics, or overcoming objections, we're just a phone call or email away.
Resources and Support
To help you excel in your sales role, we offer continuous support and resources. Our sales trainers, industry experts, and successful colleagues are invaluable sources of knowledge and inspiration. Feel free to reach out to them for advice and guidance on selling Titanium metals and leveraging our expanded stock range to close more deals.
We look forward to developing your new or existing partnership with us here at Titanium Metals UK Ltd and grow together to achieve new sales milestones.