Titanium Electrode Tips
8th Nov 2023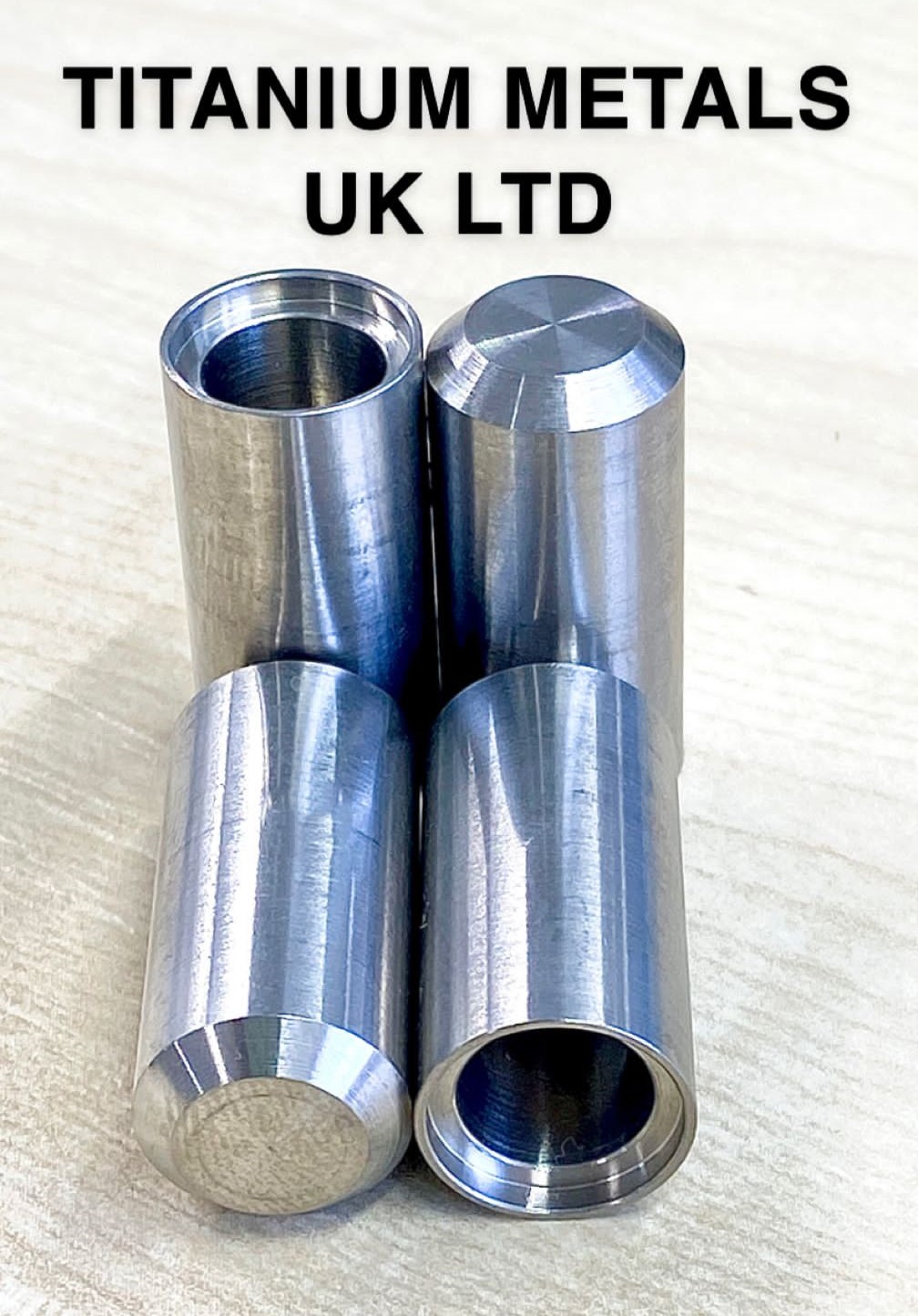 At Titanium Metals UK Ltd, we understand the importance of high-quality electrode tips for welding applications. Our mill is equipped with advanced technology and skilled technicians who can produce bespoke Titanium electrode tips to precise specifications.
Whether you need standard sizes or custom designs, we have the capabilities to meet your requirements.
Our extensive stock range of Titanium metals, including Titanium bars with diameters ranging from 5mm to 300mm in grade 1 & 5, ensures that we can fulfill orders of any size. In addition, our cutting facility allows us to provide tailored solutions for your welding projects.
With our commitment to quick delivery and competitive pricing, we aim to be your preferred supplier of Titanium electrode tips. Our friendly and knowledgeable staff are always ready to assist you in finding the right products for your needs.
In addition to Titanium electrode tips, we offer a wide range of Titanium products and services to cater to various industries. This includes Titanium sheet in various grades and thicknesses, Titanium grade 2 Jig sections, Titanium wire, nuts, bolts, fasteners, pipes, and tubes. Our stockholding capabilities allow us to supply both small and large quantities of Titanium metals, ensuring that we can meet the demands of our customers.
If you have specific requirements for bespoke Titanium products, our team is ready to work with you to bring your ideas to life. We pride ourselves on our flexibility and ability to deliver tailored solutions that meet and exceed customer expectations.
To provide you with accurate pricing and availability information, please provide us with the following details:
Quantity required
Dimensions and specifications of the electrode tips
Any special requirements or additional services needed
Once we have these details, our team will promptly assist you in fulfilling your Titanium electrode tip needs.
Contact us by email at enquiries@titaniummetals.co.uk or give one of our friendly sales staff a call on 0121 557 7557.