Roof completion of TML UK Ltd new warehouse
4th Sep 2023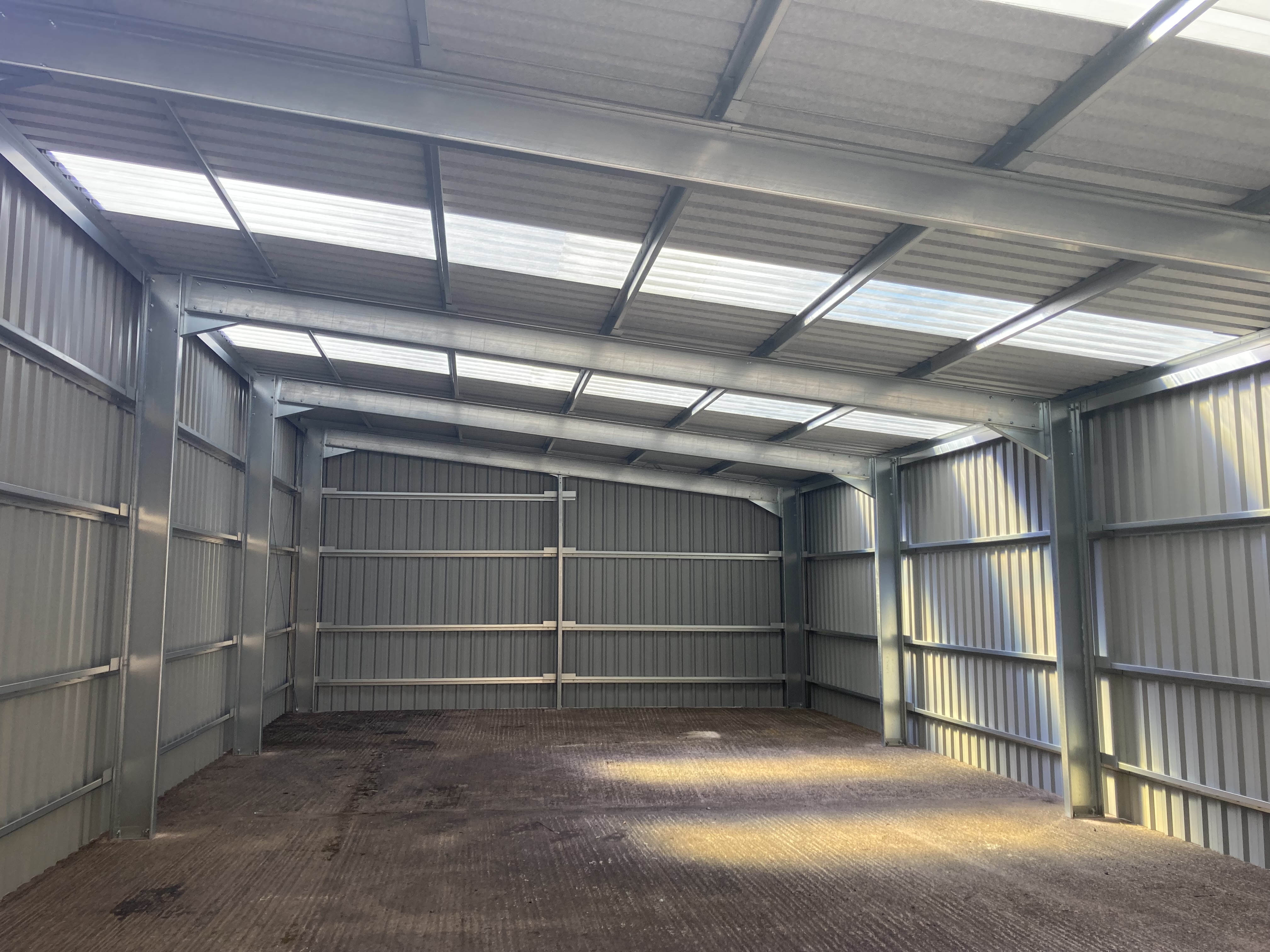 We are excited to announce that the roof construction on our new warehouse at TML UK Ltd has been successfully completed. This significant milestone marks another step in our company's growth and expansion. Our team has been working tirelessly to ensure the construction process stays on schedule, and we are thrilled with the progress made so far.
The new warehouse will provide us with increased stockholding capabilities, allowing our stock range to grow in line with the demand. This expansion means we can serve our customers better and cater to their needs more efficiently. We are committed to providing quick delivery of products that are in stock, ensuring our customers receive their orders promptly.
In addition to expanding our stock range, we are also focused on being environmentally friendly and sustainable. As an ISO 9001:2015 compliant company, we strive to meet the highest quality standards in the industry while minimizing our impact on the environment.
We would like to express our gratitude to our dedicated staff and valued customers for their continued support. Without them, this progress would not have been possible. We look forward to the next phase of our warehouse project and the opportunities it will bring.