New warehouse facility at Titanium Metals UK Ltd
21st Aug 2023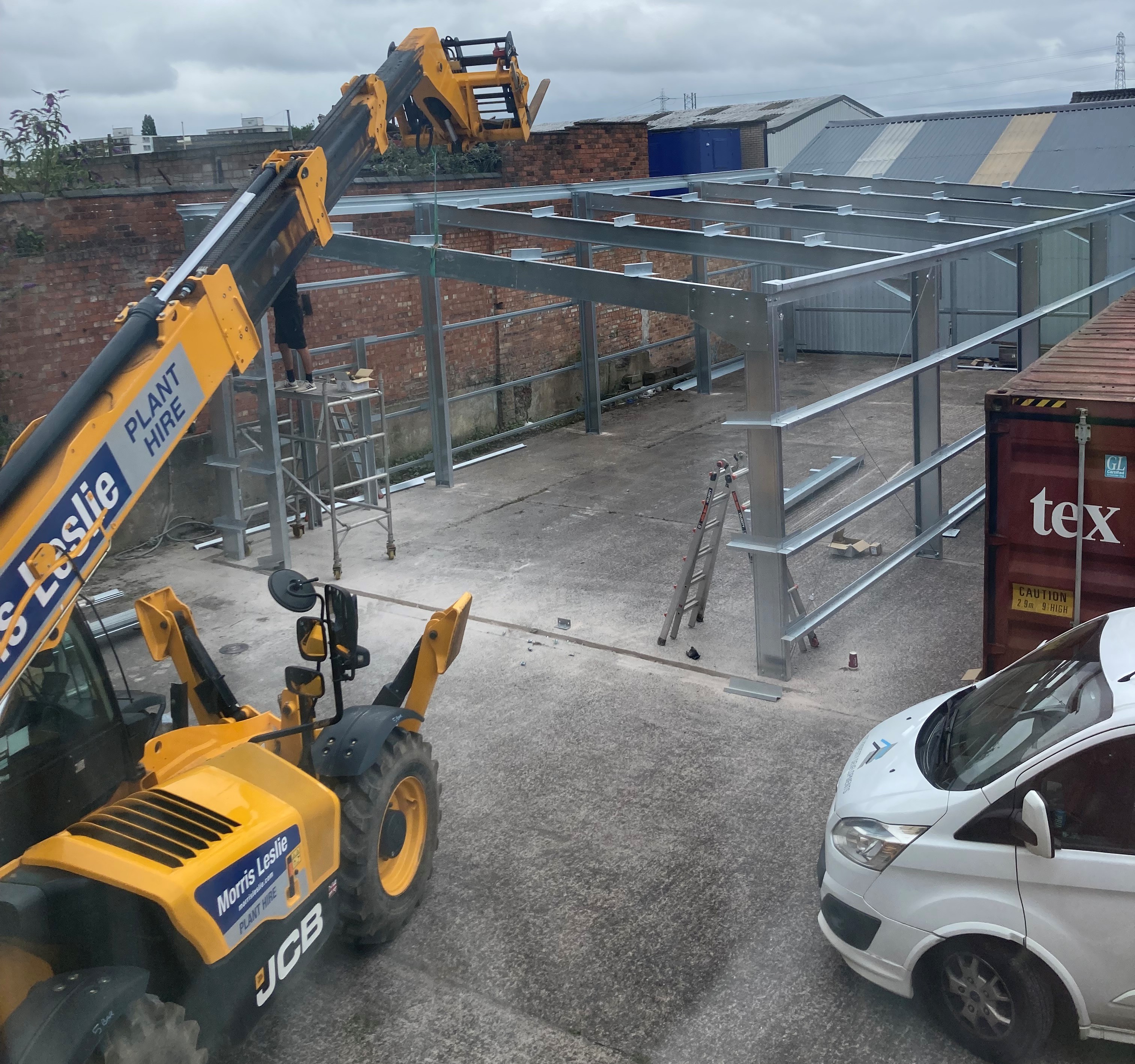 Expansion plans at TML

Titanium Metals UK Ltd is a forward-thinking company specializing in the supply of Titanium metals. With a comprehensive range of Titanium bars and sheets, we cater to various industries such as Oil & Gas, Medical, Marine and Boat iIdustry, Aerospace and many more. As a company, we prioritize quick delivery, competitive pricing, and excellent customer service. Our expansion plans aim to further enhance our stockholding capabilities and increase our customer base.

Keep up to date with the progress on the new warehouse facility here.